Innovative building solutions
We pride ourselves in continuously testing and integrating innovative technologies. Colonia Treuhand is a Platinum Sponsor and Advisory Board Member of 2030 District Toronto, committed to transitioning the city of Toronto to a low-carbon future.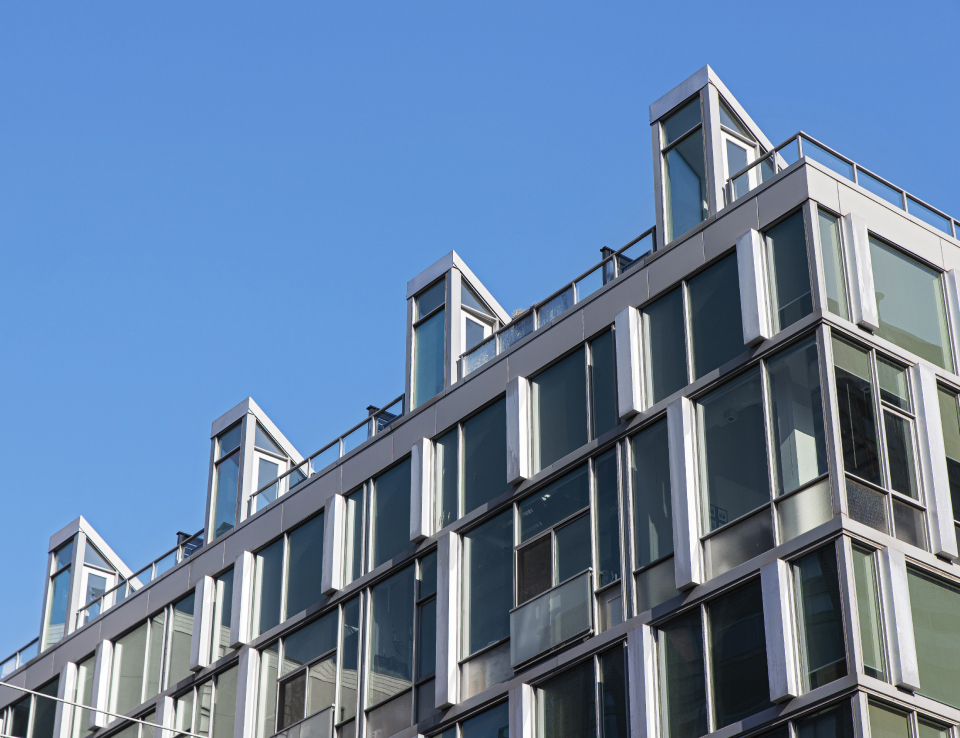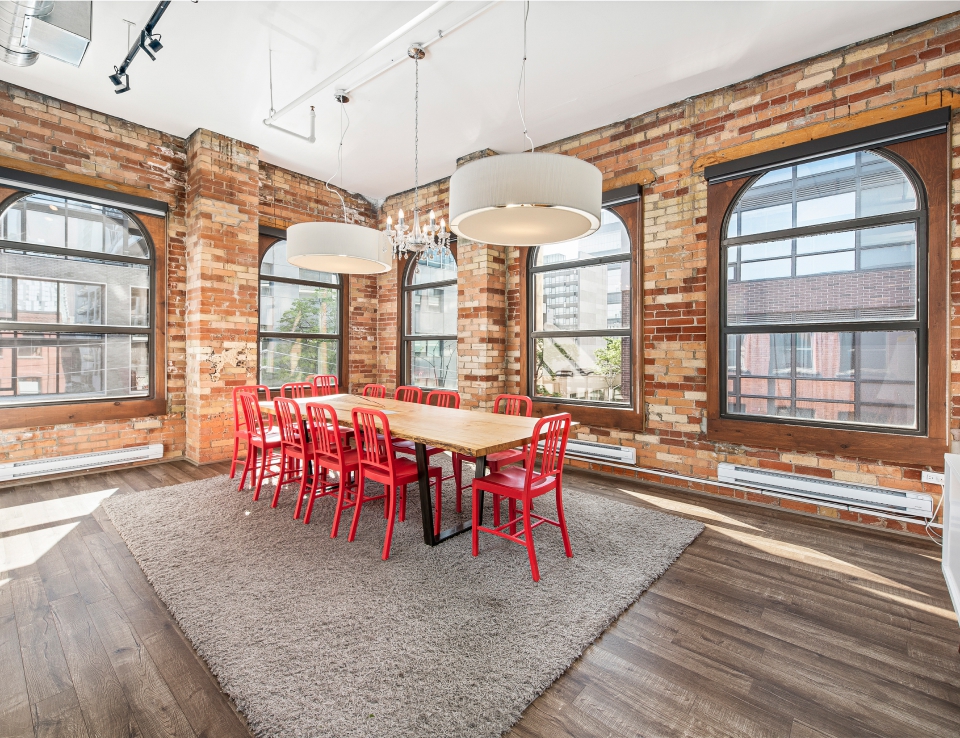 Full-service reporting
We provide both resident and non-resident investors full-service reporting, covering property and corporate-level accounting, tax filing, financial reporting, and bank account and cash management.