The beginnings
Founded in 1973 by Dr. Franz C. Sels, the roots of Colonia Treuhand go back almost 50 years as a real estate investment, asset and property management company focused on non-resident investors in Canada.
The first significant acquisition by the founder, Dr. Franz C. Sels, was the Le Goyeau Apartments building at 111 Riverside Drive East in Windsor, Ontario, a 220-unit apartment complex with stunning views from downtown Windsor, across the river from the Detroit skyline. With the immigration of his son Clemens Sels in 1987 as the first permanent Canadian presence and full-time employee, work began immediately to successfully convert the complex to condominiums.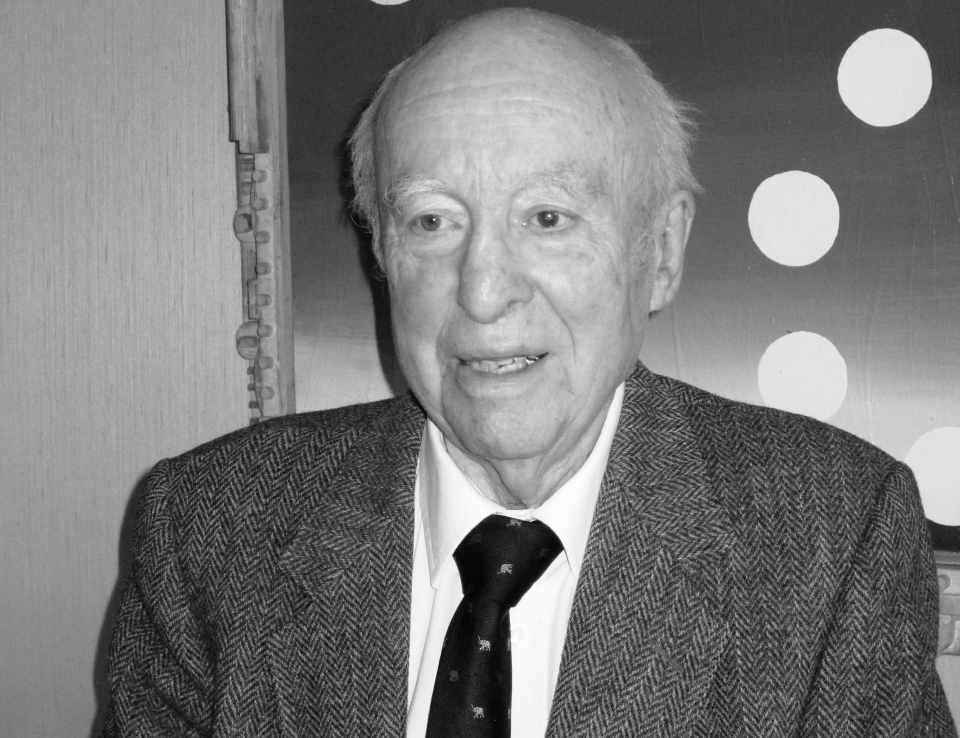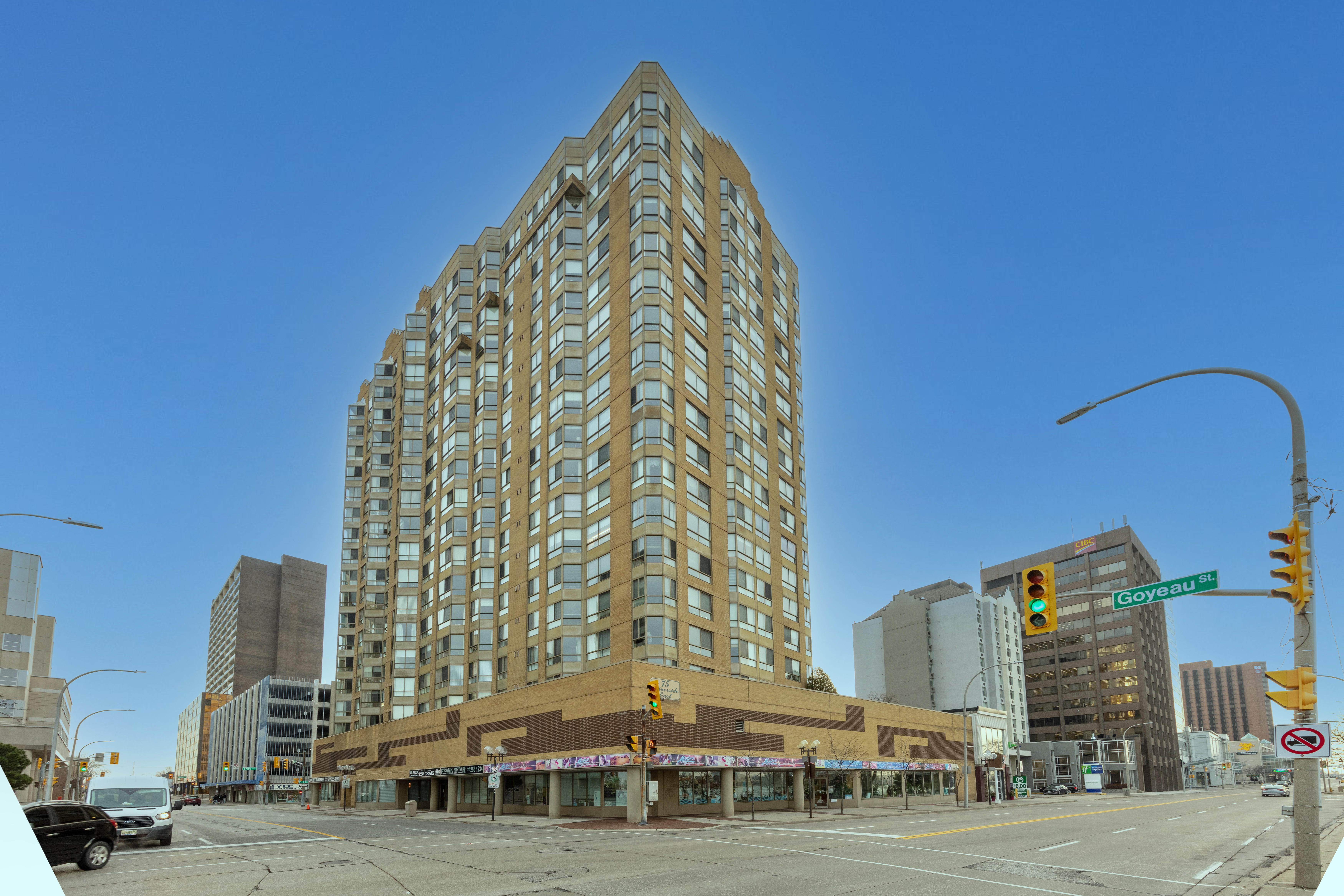 Early successes
The significant profits from the Le Goyeau condominium conversion were reinvested in the City of Windsor into a six parcel land assembly. The outdated and underutilized retail structures were demolished and repositioned into a newly constructed 157-unit condominium at 75 Riverside Drive East.
Two full city block land assemblies in Windsor followed in short order. The first redevelopment was the refurbishment of a historic turn-of the-century warehouse into a Class A office building, known as the Essex Building. The entire holdings, including the newly refurbished Essex Building, were subsequently expropriated and demolished by the City of Windsor for the construction of Ontario's first casino, the Caesars Windsor.

Colonia Treuhand today
Following the Windsor investments, Colonia Treuhand focused its acquisition activity on Toronto and the Greater Toronto Area, buying its first property in Toronto in 1995. We have continued to build a robust and geographically diversified portfolio across all asset classes in major Ontario and other Canadian markets. Colonia Treuhand has stayed true to its roots and continues to create long-term value for its investors.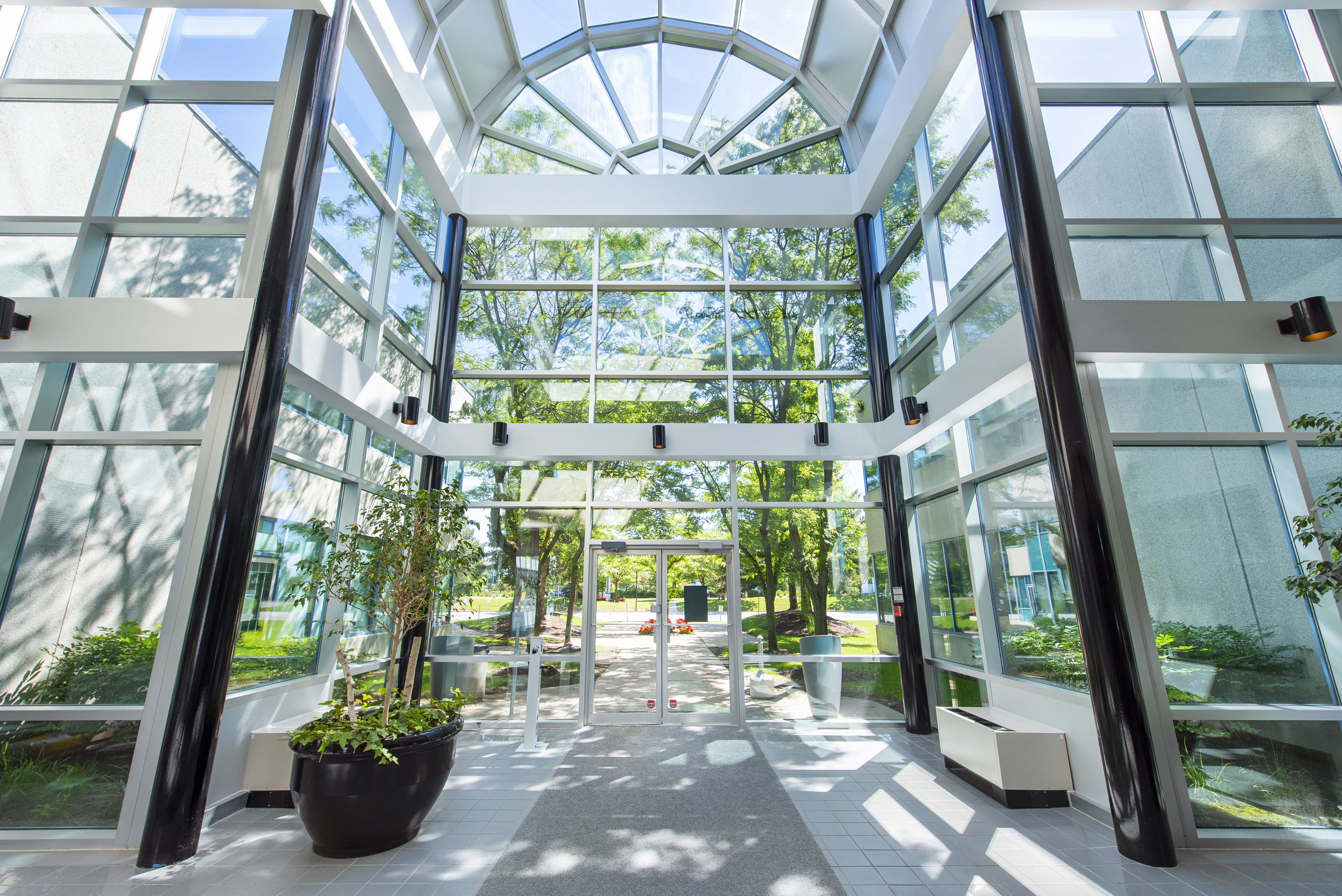 What makes us unique

Entrepreneurial
Entrepreneurial yet conservative management philosophy.

Problem solvers
Persistence in problem solving and turning difficult properties around.

Diligent
Obsessive attention to detail and care across all levels of management.

Proactive management
Identifying and solving problems before they arise by testing and integrating innovative technologies.

Long-term oriented
Thinking in generations, not in reporting periods.

Relationship focused
Committed to developing long-term relationships with investors, owners, tenants, contractors and service-providers.